Have you seen "The Musket"? (includes video)
The two-time winner of the "Bike of the Year" award, Maxwell Hazan and architect behind the motorcycle customs shop Hazan Motorworks, has just unveiled his latest project, "The Musket" – and it's pretty cool to say the least.
"The Musket" as its called has an engine which was hand-carved from a block of wood, its surrounding frame built specifically to house it, and two very large BF Goodrich tires used to transfer all of the power to the road. Hazan employed such skill that only the tires, wheels and headlight were purchased; every other piece was made by hand.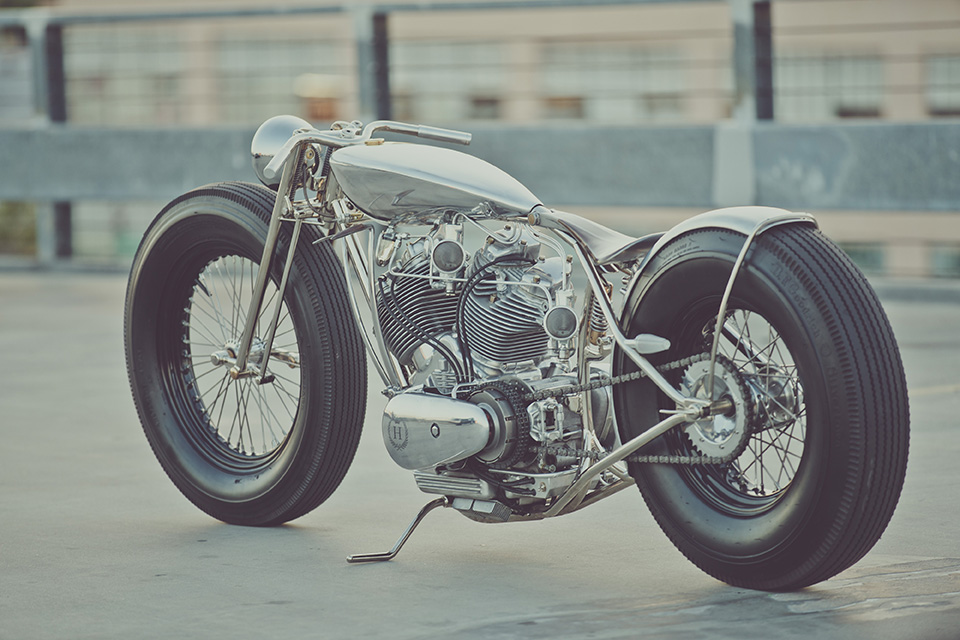 All cables and wires are discreetly hidden, the handlebars have an internal, rather than an external, throttle cable, and there's hand shift and clutch which declutter the lower controls. It even has a small battery that was cut up and rearranged to fit inside the tank, and the rest of the ignition and electronics are housed under the engine to enhance airflow.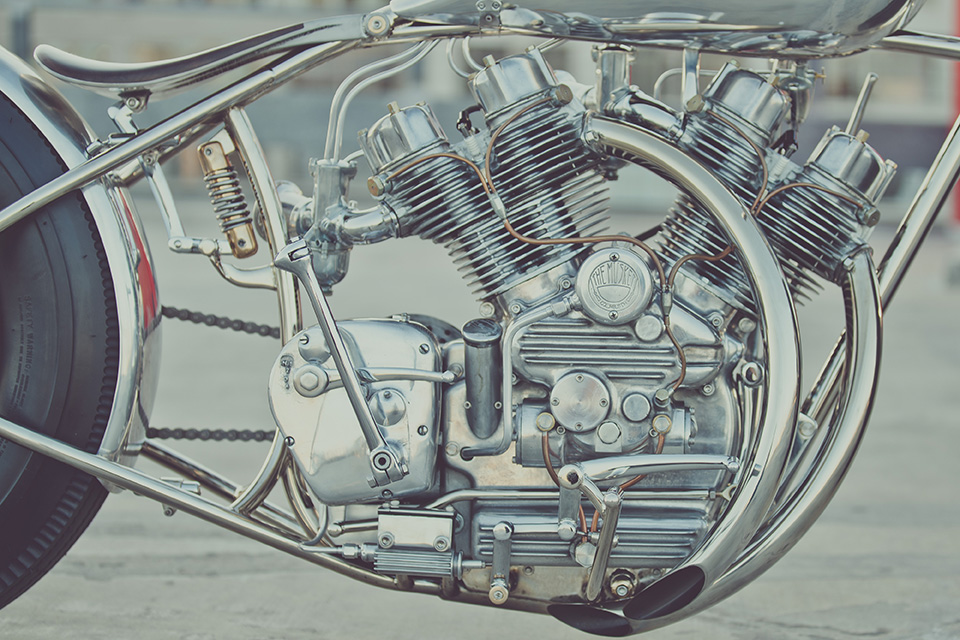 To top things off, the rider sits on a seat made from a beautifully-aged piece of walnut, coated in 15 layers of lacquer and then polished to make it as smooth and comfortable as possible. It's a not particularly fast bike, with only about 55hp, but when it looks this good it doesn't matter. Check it out above.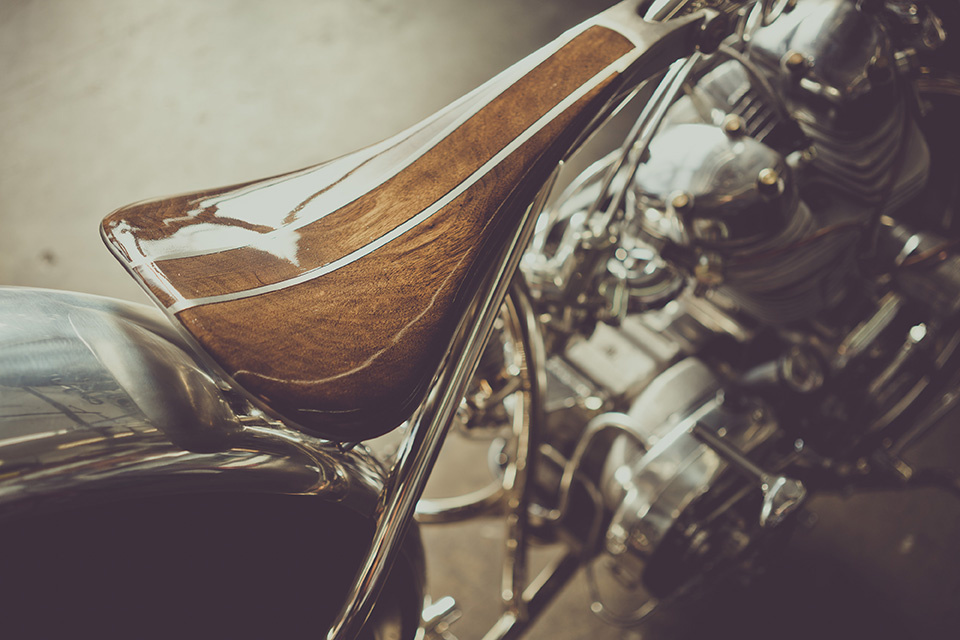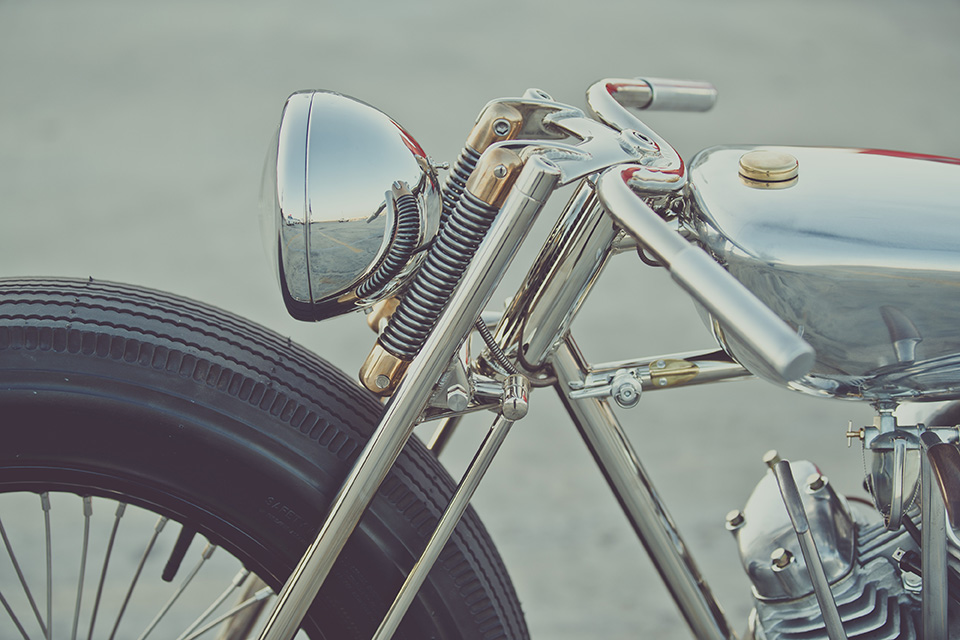 Recent Posts
The all new 2022 Kawasaki Z650RS is a blast from the past blending a nostalgic look with modern

The latest version of the Indian Scout platform is the Rogue-a motorcycle made to deliver a sleek st