Ultra Rare 1908 Harley Davidson Sells for Nearly One Million At Auction - Check It Out
A nearly $1 million Harley-Davidson bike sets a new record.

At a Las Vegas Auction a 1908 Strap Tank Harley-Davidson sold for a record-breaking price of $935,000.

The gavel dropped at $850,000, or $935,000 when auction costs are factored in. Although if it isn't the most expensive motorcycle ever sold at auction, it is still a significant figure for a motorcycle that resembles a bicycle more than a cutting-edge vehicle. The restoration is one reason why the bike raked in such a high price, but even the auction house's experts were stunned by how much it sold for.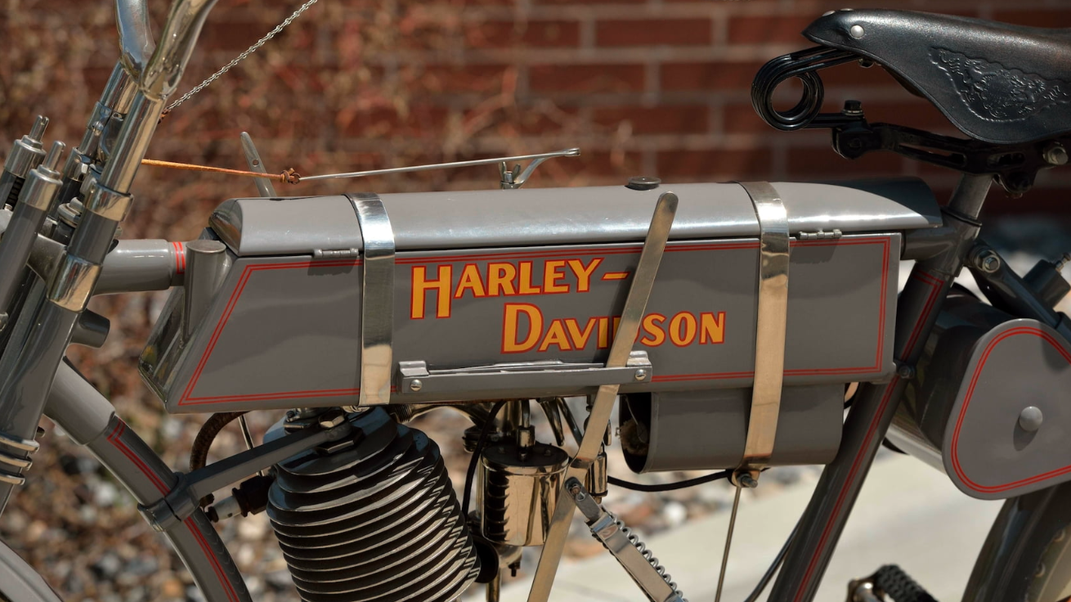 David Uihlein, the owner of this Strap Tank, discovered it in the 1940s and kept it for 66 years. The term "Strap Tank" was given to the motorcycle because of the nickel straps that secure its fuel and oil tanks to the frame's crossbar. Although it is very original, it has been restored at some time in its existence. Its original tank, wheels, engine belt pulley, seat cover, and muffler sleeve are all period- and correctly-correct.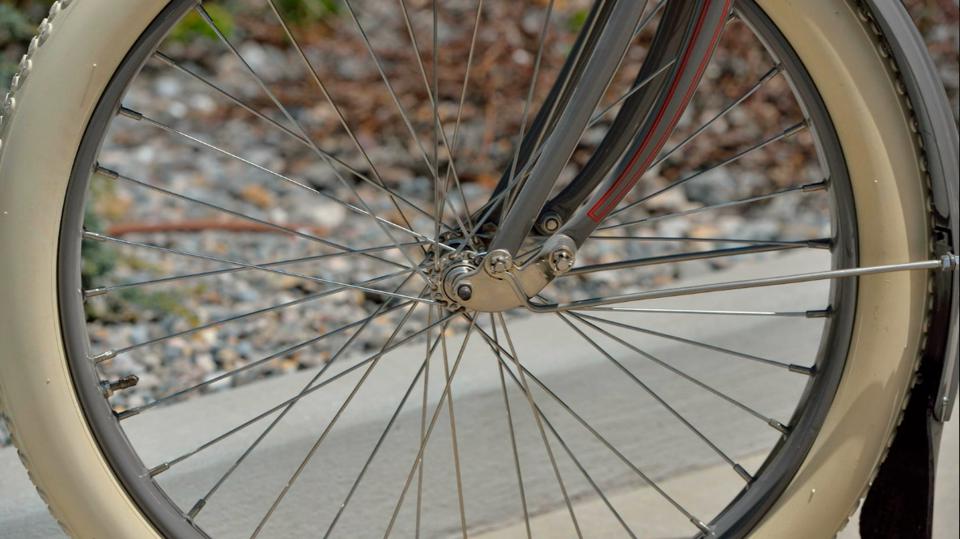 The bike's historical significance is increased by the theory that it was an evolution of the design that William S. Harley and Arthur Davidson first created together.
In 1905, production of Harley-Davidson motorcycles began in a small wooden shed, and the small company built only five machines that year. These first production engines were enlarged to 440cc (26.84 CI) and produced about 4 HP which, at the time was considered a big deal.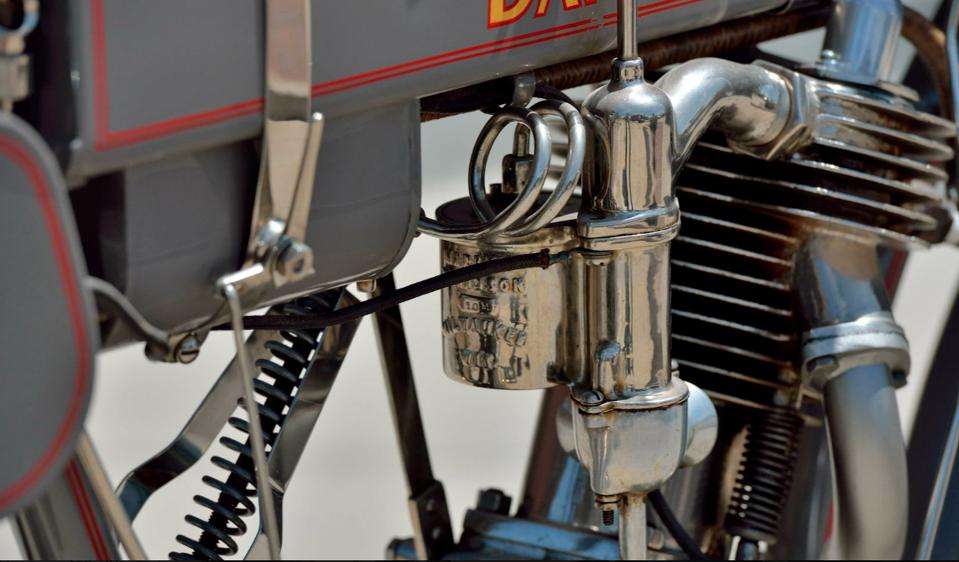 By 1906, a new factory was built on Chestnut Street—which was later renamed Juneau Avenue and is still home to Harley-Davidson's headquarters today—and about 50 bikes were built that year from the single-story building.

A bike from this era is extremely hard to come by, but Strap Tank Harley's take exclusivity to a whole new level. When they were brand new, only 450 of the model were supposedly built. The number of these rare motorcycles believed to still exist in complete form is said to be less than twelve in the world, therefore collectors who want to acquire one need to fork out a pretty penny!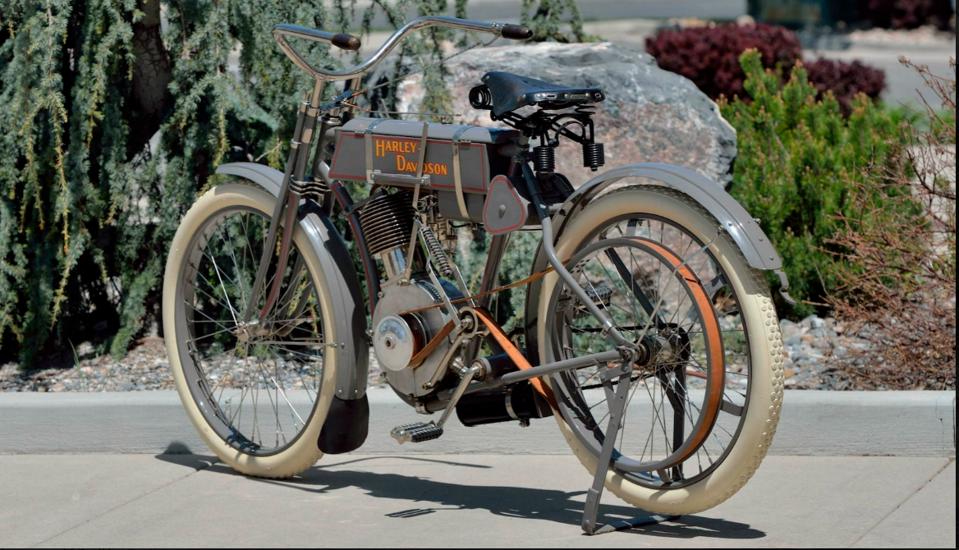 In terms of Harley-Davidson history, there is no model more important than the Strap Tank—it's the first of the breed, and the earliest Harley-Davidson model one will ever find, as the prototypes that preceded went to Harley heaven many years ago.
Recent Posts
Since 2018, Jack Daniel's and Indian Motorcycle have developed a successful partnership together. Wi

A nearly $1 million Harley-Davidson bike sets a new record.At a Las Vegas Auction a 1908 Strap Tank